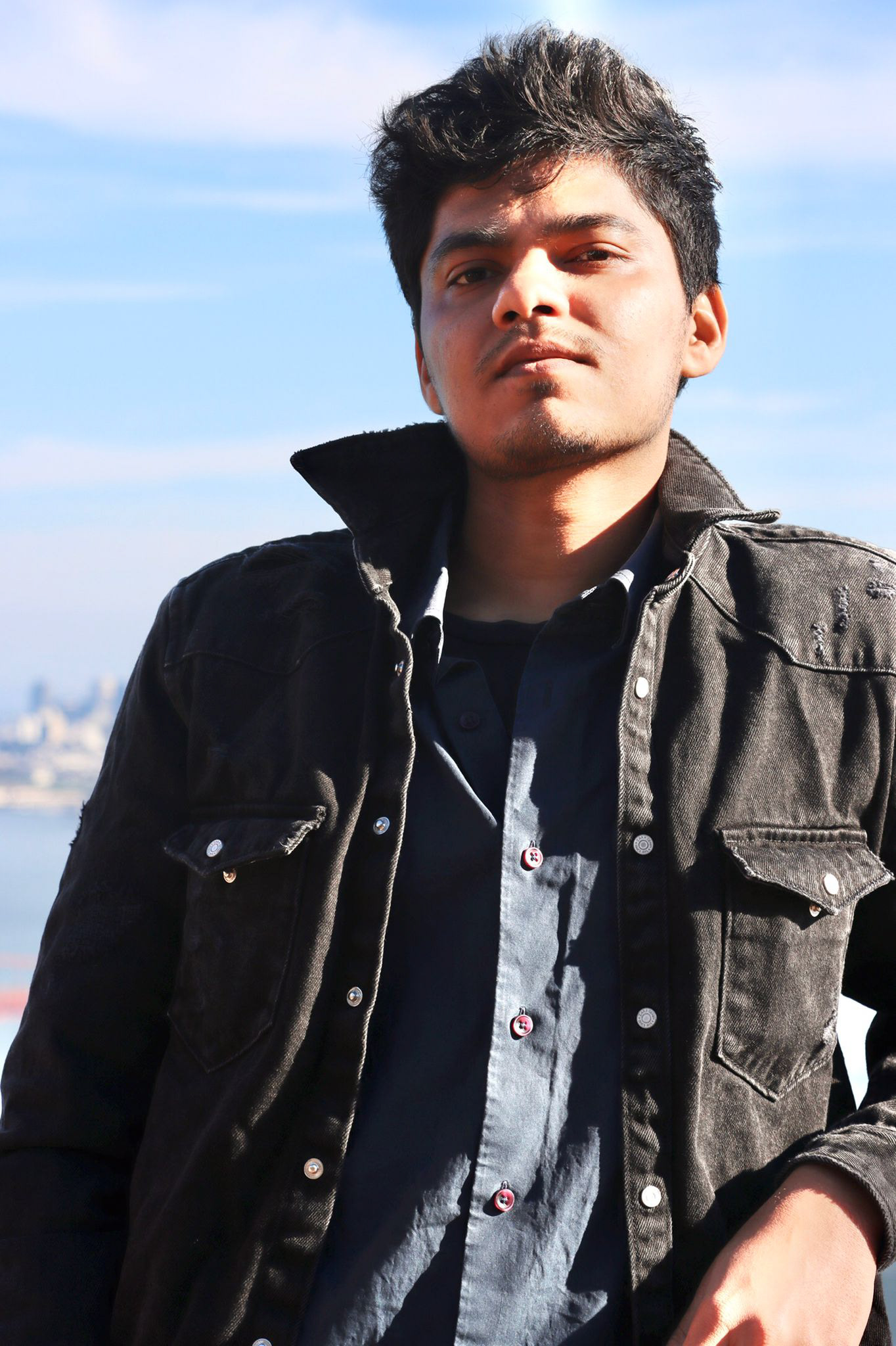 Hello! :) I am a FXTD based in San Francisco with 1 1/2 years of experience in the VFX industry working on multiple movies, tv shows and music videos. SideFX Houdini is my primary weapon.

I have worked at Ingenuity Studios Inc. in LA and Falcon's Creative Group in Orlando Florida since past 1 1/2 years.

I have always been interested in art and design since childhood. My interest in Visual Effects developed while I was pursuing my B.Tech in Information and Communication Technology. I knew getting that artistic eyes is very necessary so I started doing some internships as a graphic designer, animator, illustrator, photography, video editing, motion designer, UI/UX designer. All these vast disciplines in art and design helped me to develop the artistic eyes that is very necessary and helped me learn various softwares for four years.

After completing my Bachelors, I decided to pursue VFX and joined Academy of Art University in San Francisco. While my two years at the Academy I explored various disciplines in VFX industry like Hard Surface Modeling, Compositing, Lighting and Texturing, Scripting and FX. FXTD is where my heart wanted to go. 

I also decided to do a mentorship. I was lucky enough to get a great mentor like Albert Szostkiewicz (FX supervisor at Sony Imageworks Vancouver) who is one of the rockstars of the industry in FX department. He is still my mentor and we are working on some projects.

I am still learning and growing as an artist and would love to add my values to the amazing journey of story telling industry.